 OUR VISION
We envision a prosperous future where AI-driven automation enables the orchestration of massive distributed systems in space, fueling the expansion and sustainability of humanity throughout the solar system.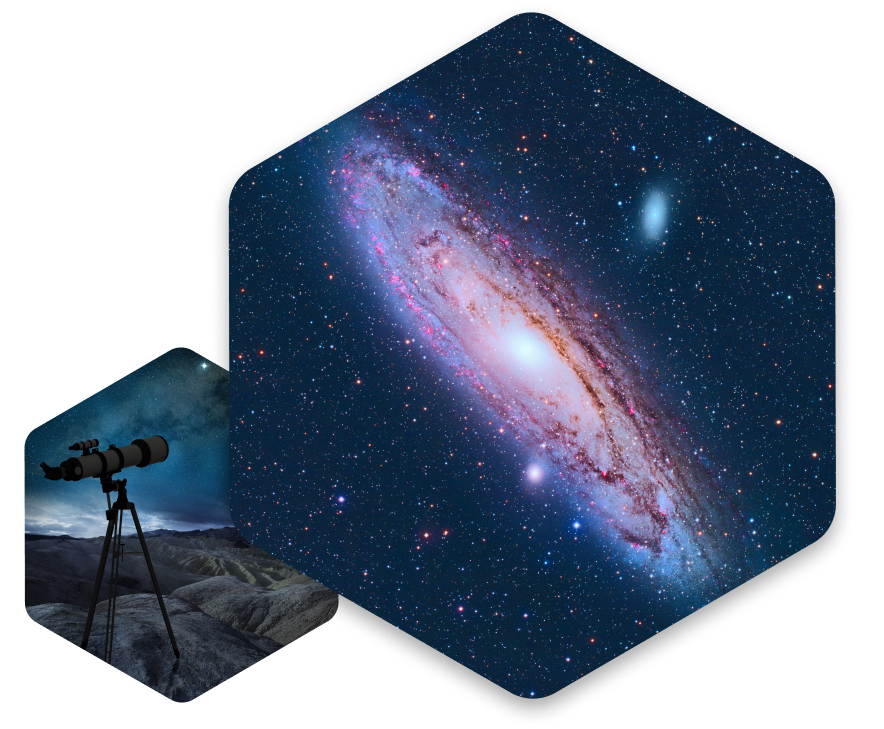 OUR MISSION
Empower the use of space for security, sustainability, and economic prosperity through the orchestration of intelligent machines across a multi-planetary system.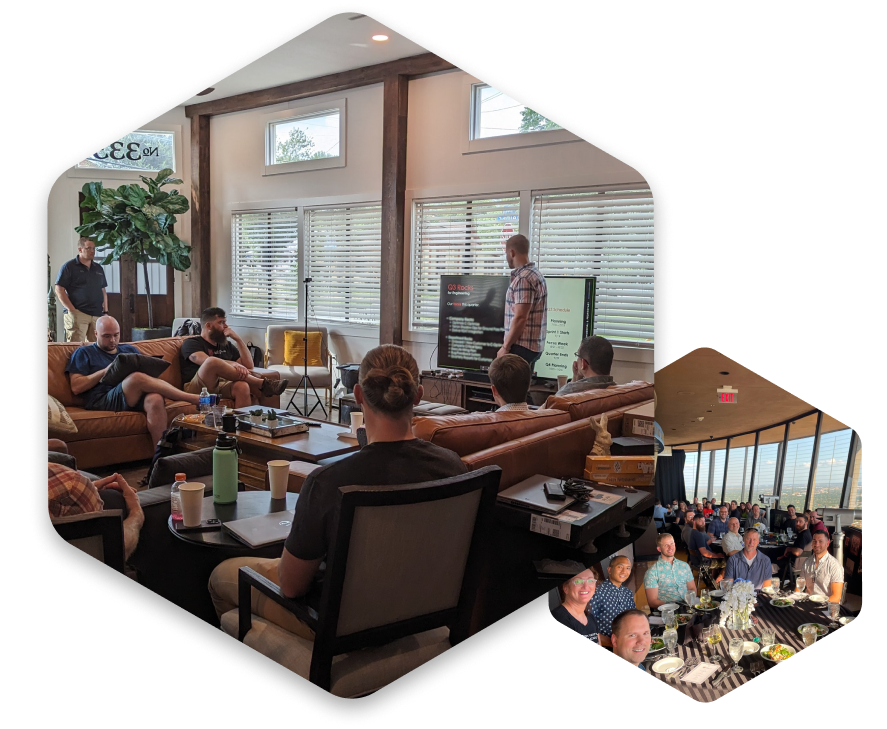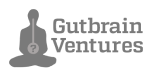 OUR EARLY BELIEVERS
From the very inception of Cognitive Space, we have set out on a path to rethink how space operations should evolve and build the technology to see that future become reality.
We are grateful for the continuous support and trust of our valued investors.
Their investments enable us to empower satellite operators and government agencies unlock the true revenue and operational potential of their satellite constellations.
OUR CORE VALUES
Seek Excellence
through discomfort, tenacity and curiosity. Always be raising the bar; learn from mistakes.
Be Audacious
in setting ambitious goals and execute with resolve, conviction and commitment.
Take Ownership
of, and pride in, your work. Celebrate victories and recognize the accomplishments of others.
Build Trust
through engagement and integrity; give credit where credit is due; seek and give help.
Execute Fiercely
by being biased towards action and completion. Move forward by iterating quickly and effectively.
MEET THE COGNITIVE SPACE LEADERSHIP TEAM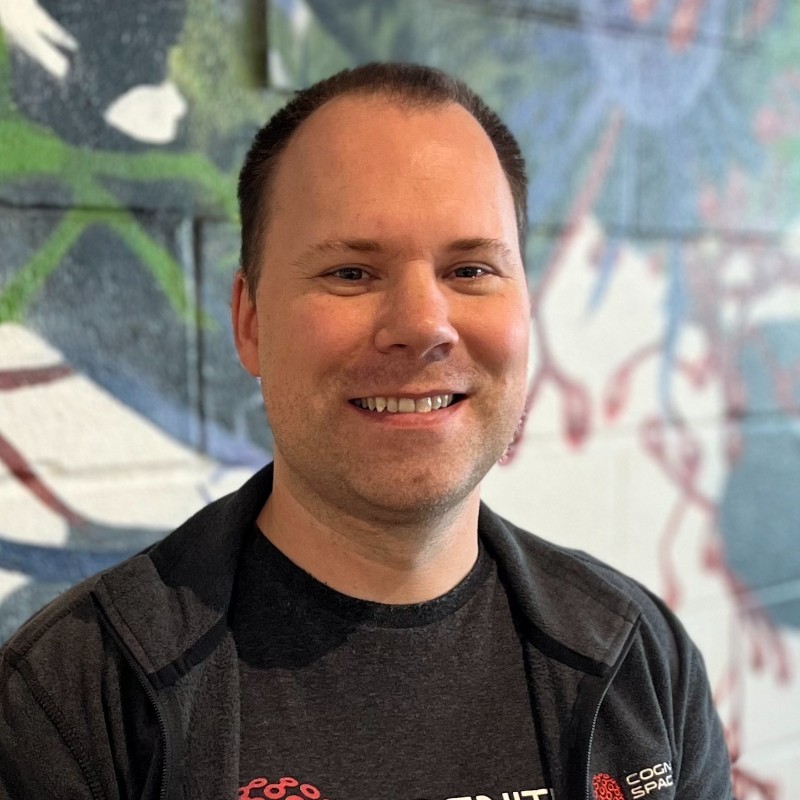 GUY DE CARUFEL
CEO & Founder
Guy, mission driven leader and award winning NASA engineer who worked on human rated spacecraft software, rocket guidance and nanosatellites. Glider pilot and top 100 astronaut candidate.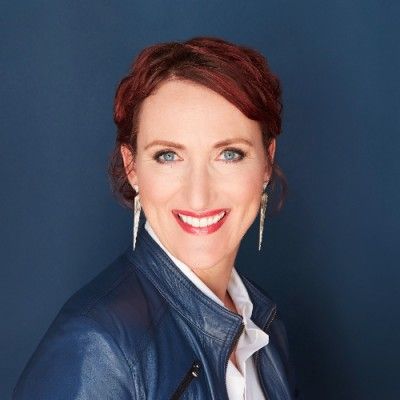 HANNA STEPLEWSKA
COO & President
Hanna, an Earth observation scientist, fuses her 25+ years of international aerospace business experience with neuroscience-based team coaching to unlock new opportunities in the space economy.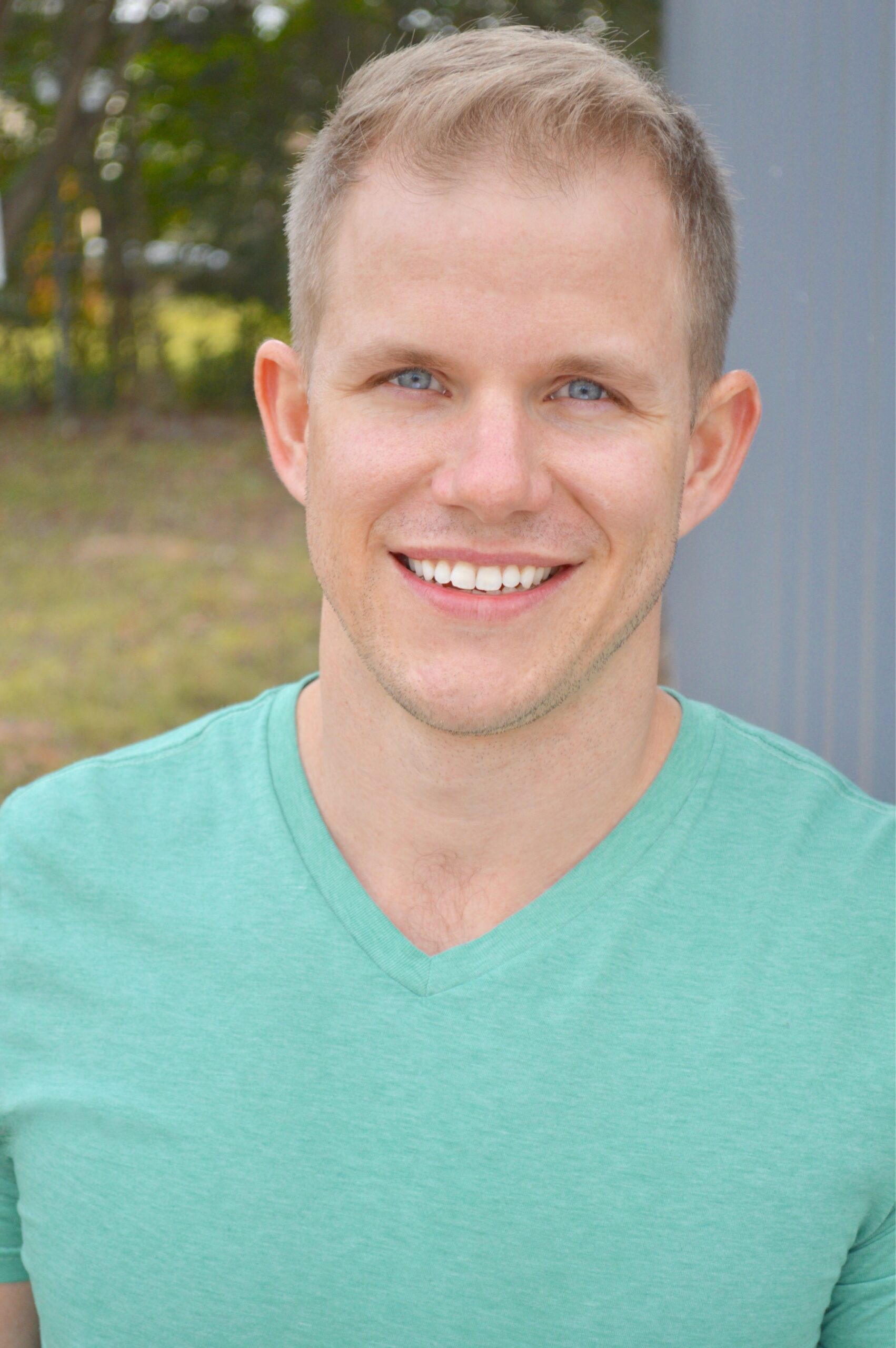 DAX GARNER
CTO
Dax, an ex-NASA, Lockheed Martin and Firefly Aerospace aerospace engineer excels at developing embedded flight software and Linux-based aerospace applications, as well as leading technical teams.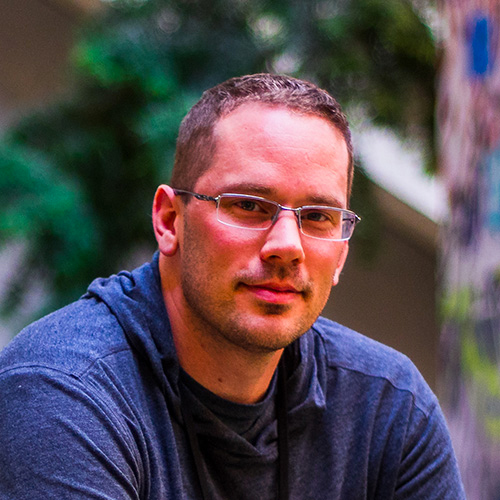 PAUL BAILEY
Chief Architect
Paul is an award-winning and  passionate web developer who is building and leading the next generation of cutting-edge web technologies.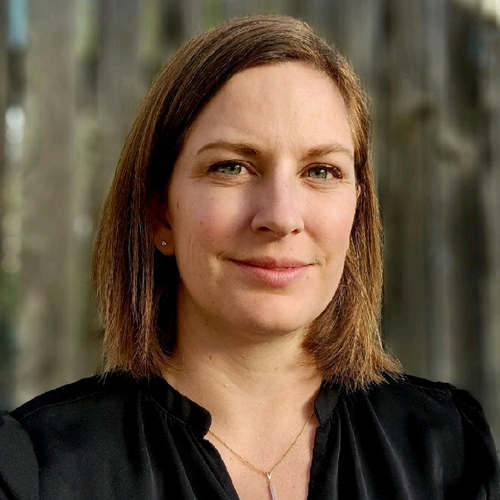 TARIN LEWIS
VP of Commercial BD
Tarin, an experienced BD leader with a scientific background and a passion for remote sensing, leads the commercial strategy by advocating for the industry and promoting AI for constellation operations.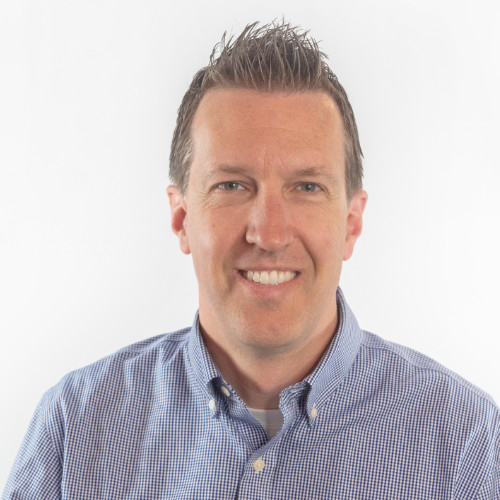 JEFF EDWARDS
VP of Engineering
Jeff, a proven senior leader in enterprise SaaS software, has a passion for building engineering organizations and culture to promote innovation and empowerment while delivering a great customer experience.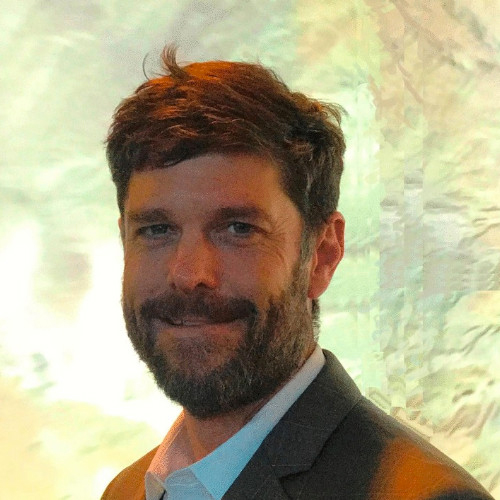 DEKE YOUNG
VP of Product Management
Deke, with 20+ years in satellite & aerial Product Management, excels at solving customer & market problems that create value for people, processes and technology across commercial and government use cases.
SIGN UP FOR OUR NEWSLETTER