AI-Powered Mission Planning
With CNTIENT-Optimize, unlock AI-powered decision making to handle highly complex and dynamic order stacks, evolving satellite fleets, and demanding mission requirements. We move human operators into supervisory roles – significantly lowering cognitive burden and drastically improving response time and system yield.
A MODERN SOLUTION FOR MODERN NEEDS
Traditional satellite management operations are no longer viable: they are too slow, too operator-focused, and can't scale with your constellation. CNTIENT-Optimize offers dynamic, automated satellite management​ to handle large constellations, onboard new satellites quickly, and optimize complex prioritizations.
AI-based automated and scalable task scheduler against dynamic priorities and constraints, from single satellites to mega constellations

Rich and intuitive web user interface for order management and automated scheduler

Well defined GraphQL API with webhooks for streamlined closed-loop integration

Multi-GSN pass reservation automation and optimization

Support complex order types (recurring, stereo, line and area targets, etc.), for any sensor type (EO, SAR, HSI, IR, RF, etc.)
THE CNTIENT-OPTIMIZE DIFFERENCE
Maximize Capacity. Maximize Revenue.
Leverage your system's true available capacity to increase output and revenue while focusing on your mission.
Maintain Peak Performance, Even At Scale
Scale your operations up to thousands of satellites while maintaining performance through distributed computing.
Experience Real-Time Machine Intelligence
Automatically adapt to dynamically changing priorities for unmatched responsiveness.
Embrace Seamless Integration
Integrate with existing systems and infrastructure via modern and secure API design.
Reduce Capital Expense
Significantly reduce NRE and system maintenance cost, and free up operators for other tasks.
HOW DOES CNTIENT-OPTIMIZE AUTOMATE OPERATIONS?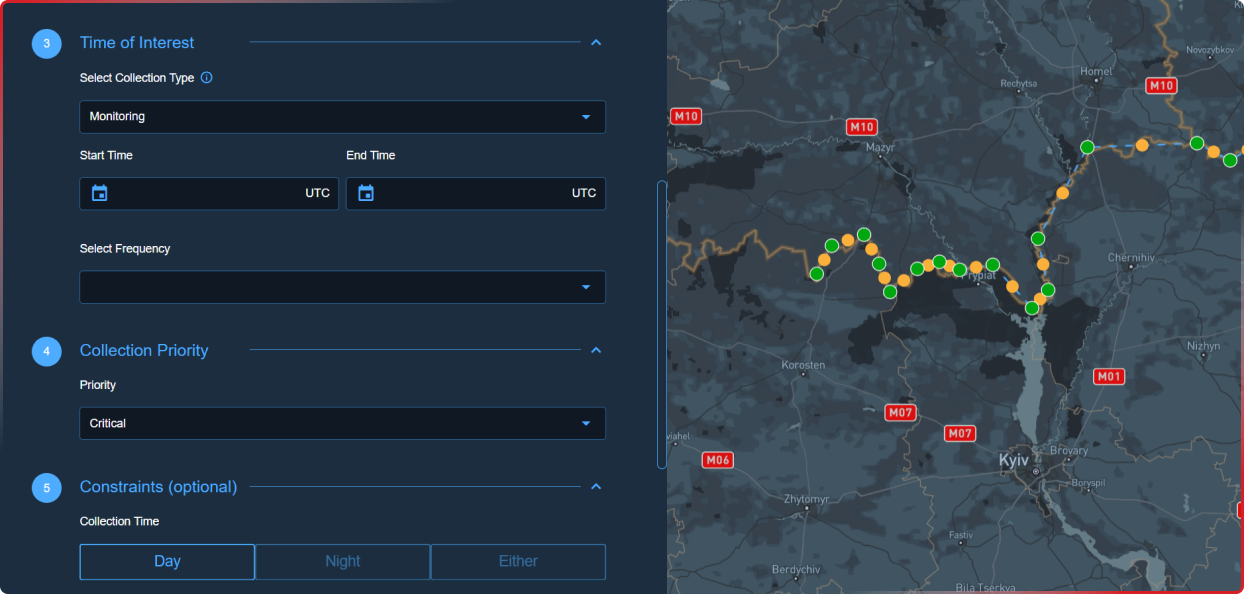 The end-user defines the data collection mission through our order management interface.

CNTIENT-Optimize considers, on a per-spacecraft and entire fleet basis, all system resources, data collection requirements, and delivery needs.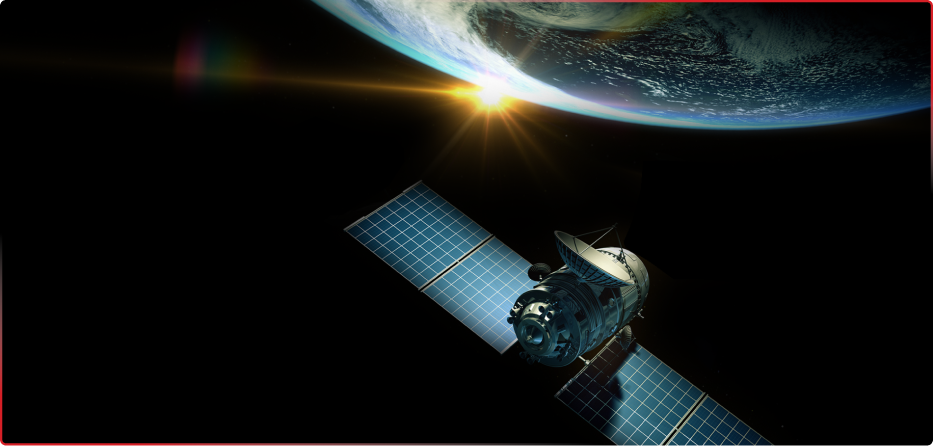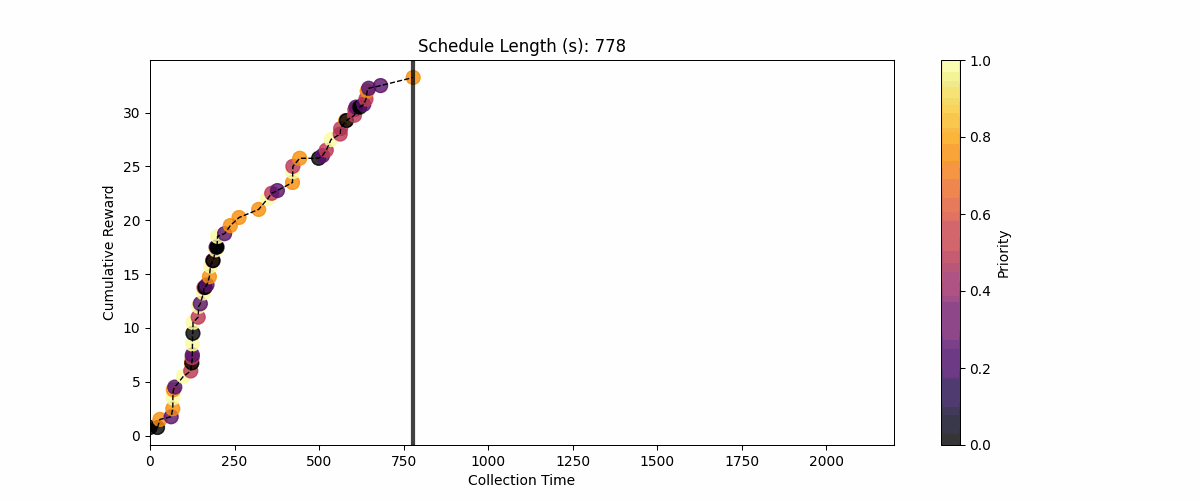 Our proprietary AI cognition engine then analyzes all possible activity plans to find the optimal solution.

The optimized activity plan is then sent to your Telemetry, Tracking and Command (TT&C) system for translation into spacecraft commands and uplink to the spacecraft.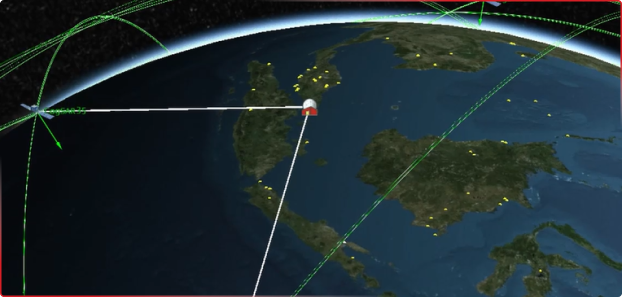 SATELLITE AUTOMATION DOESN'T HAVE TO BE HARD
Integrating software can be cumbersome and complex, but it doesn't have to be. At Cognitive Space, we innovate mission operations software and the onboarding process to address the ever-changing needs of commercial and government entities.
Smooth onboarding, with step-by-step "shadow operations" to build trust in the system
Mature DevOps process with reliable multi-staged deployment and continuous testing
NIST 800-171 Cyber-secure containerized single tenant cloud deployment to protect your data
Software-as-a-Service – no need to install servers, no maintenance costs, and predictable operational budgets
ENHANCE YOUR GROUND SEGMENT STACK